Lead Covered Copper Earthing Tape
Lead Covered Copper Earthing Tape Application
Lead Covered Copper Earthing Tape is made of high-conductivity soft-drawn flat copper tape, in accordance with BS EN 13601 (previously BS1432-C101), completely encased within a lead sheath (Pb).
This is suitable for use within areas with extremely high soil contamination and/or petrochemical environments.
Lead-covered (Pb), high conductivity, annealed 25 x 3mm flat copper earthing tape. This kind of earthing products is suitable for a range of earthing (grounding) and lightning protection applications. Lead covered for use in highly contaminated areas.
lead covered copper tape is also known as lead covered copper conductor. These Earthing products are widely used in various electrical applications. We also ensure that these copper profiles are made available to strict dimensional tolerances with necessary surface treatment like electroplated tin plating and other options as demanded.
Lead Coated Copper Earthing Tape Construction
| | |
| --- | --- |
| Conductor material: | Bare copper tape |
| Sheath: | Lead |
Lead Covered Copper Tape Physical Properties
The thickness of lead sheath
2.5mm
Electrical resistance of copper at 20°C
0.0176Wmm2/m
Copper melting point
1083°C
Lead melting point
327°C
Current density at which the conductor temperature rises
from 40°C to 150°C in a time of 1 s if all heat is retained in the conductor
140A/mm2
Lead Covered Copper Earthing Tape Specification
| | | | | |
| --- | --- | --- | --- | --- |
| Size(mm) | Amperage Rating | Volume Weight | CSA | Standard Roll Size |
| 25W*3T | 175A | 2.56kg | 75mm2 | 50m |
​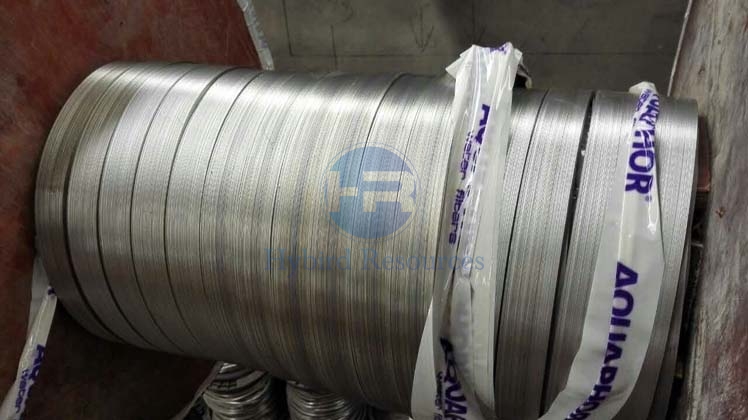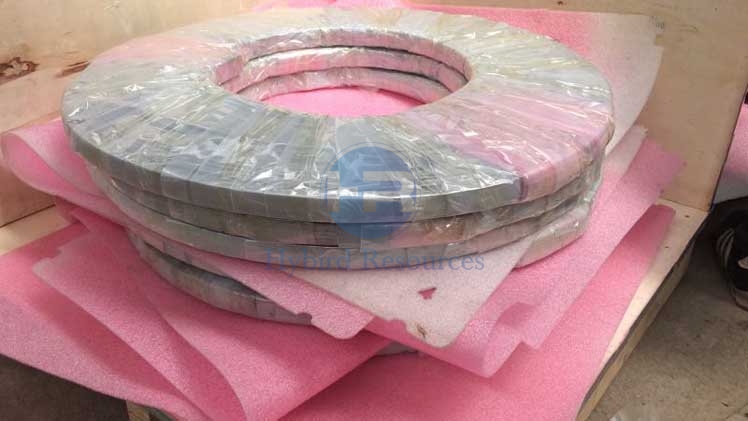 Note: This is just part of the standard parameters of our products. Please contact our Engineer if you need more. And the information contained within this webpage is for guidance only and is subject to change without notice or liability. All the information is provided in good faith and is believed to be correct at the time of publication. When selecting cable accessories, please note that actual cable dimensions may vary due to manufacturing tolerances.