Receive Inquiry for lead-covered earthing tape
Recently, we received an inquiry from a client in Dubai. The customer is a wholesaler in Dubai for varies of earthing products. While the inquiry is for lead covered copper earthing tape. The customer said this is a government project. They requested a lead covered copper earthing tape with a size of 25*3mm.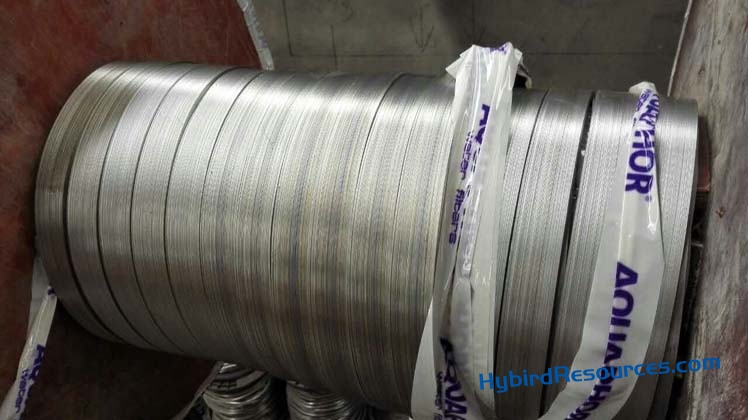 We surely can supply this kind of earthing products. Usually, the standard lead thickness is 2.5m, but we finally 2.0mm lead thickness for a more competitive offer to our valued client. And the customer accepted our product of 2.0mm.
Obtain the order of lead covered copper earthing tape
Due to our competitive price and short delivery of 30 days, the customer placed the purchasing order to our company, while the customer used to buy from a supplier with almost 3 months of delivery time. Our delivery time is a huge time saver for those need the earthing products urgently. Also, the customer and we met in Shanghai when they deposit the advance, this meeting built trust with each other. We have confidence that we can build a long term business relationship from here.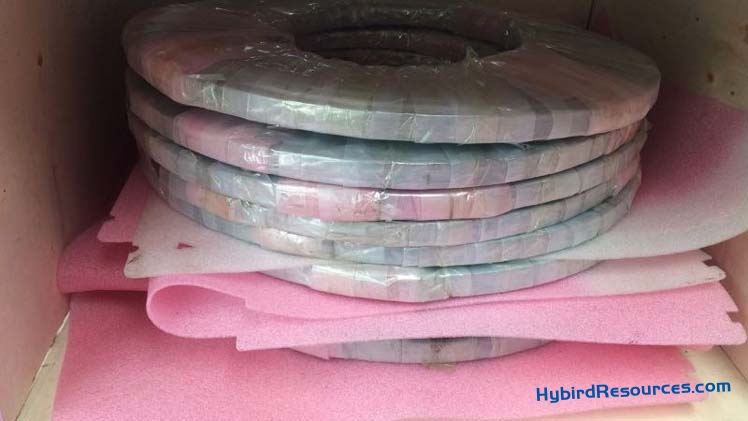 After one month of production, our factory finally finished this order. When we nearly finished, like one week before finished, we send one mail for the balance payment, just in case if there is any internal procedure to go before the customer can commit the balance payment. And eventually, we received payment from the client and it took around 10 days for the customer internal procedure.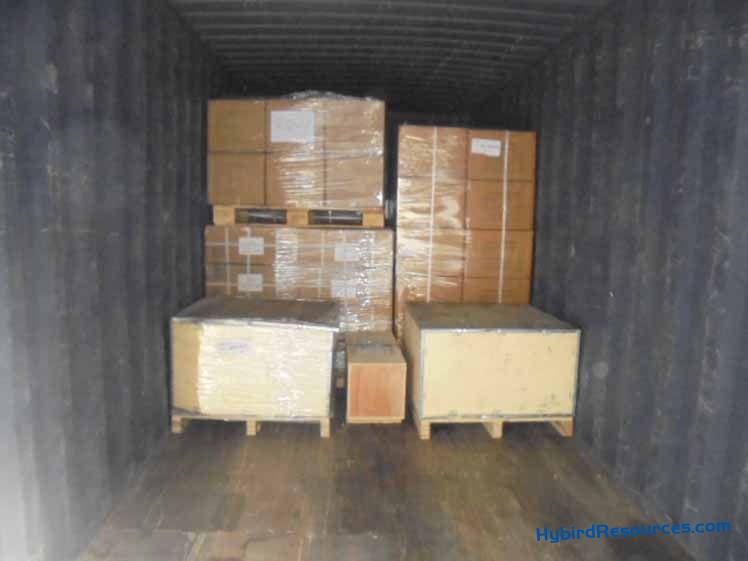 Shipping lead covered copper earthing tape
Considering the jam in Shanghai seaport, we book the shipping 10 working days advance. Unluckily, We still can not ship our valued customer's order on time. The shipping company has to put off the shipping we booked. In this condition, we tried our best and manage to find another shipping company that will depart 3 days advance than the one we booked.
Preparing the documents for Customs Declaration
This copper earthing tape customer requests a commercial invoice, packing list, and certificate of origin for the Customs Declaration in Dubai. And they asked 3 origins for each document. We prepared the documents according to customer request. It took us about 4 working days to prepare the certificate of origin certified by the Chamber of Commerce. Once you get all the requested documents, we send it to our customer by DHL.